Aria's First Birthday
I am blessed with two wonderful nieces, named Willow- Rose and Aria. Willow Rose is now 4years old; Aria just turned one, so this calls for a pretty party and cake. My sister Laura knew there is nobody else with such talent to style a party as Louise. Check out some of Louises events and collaborations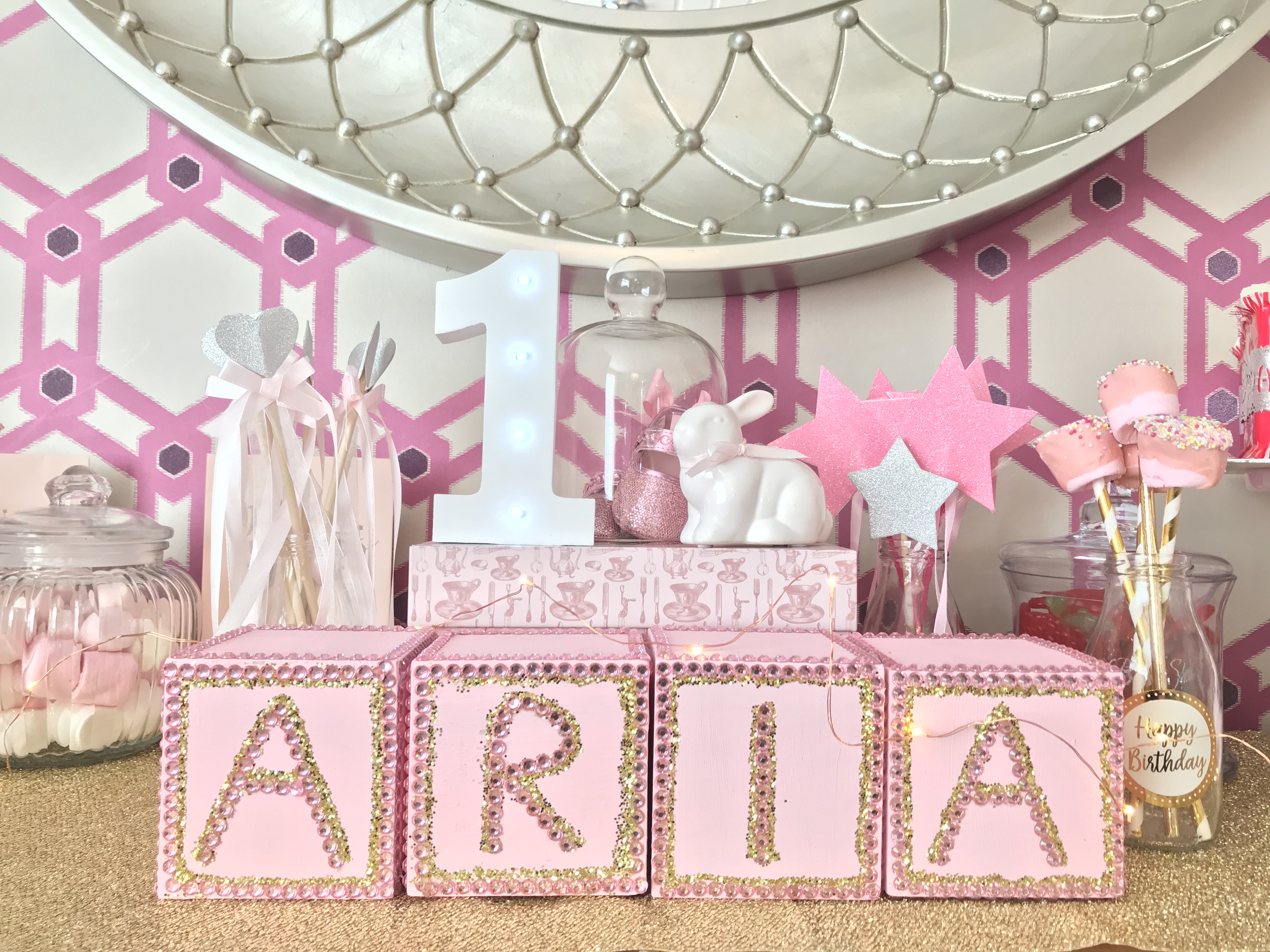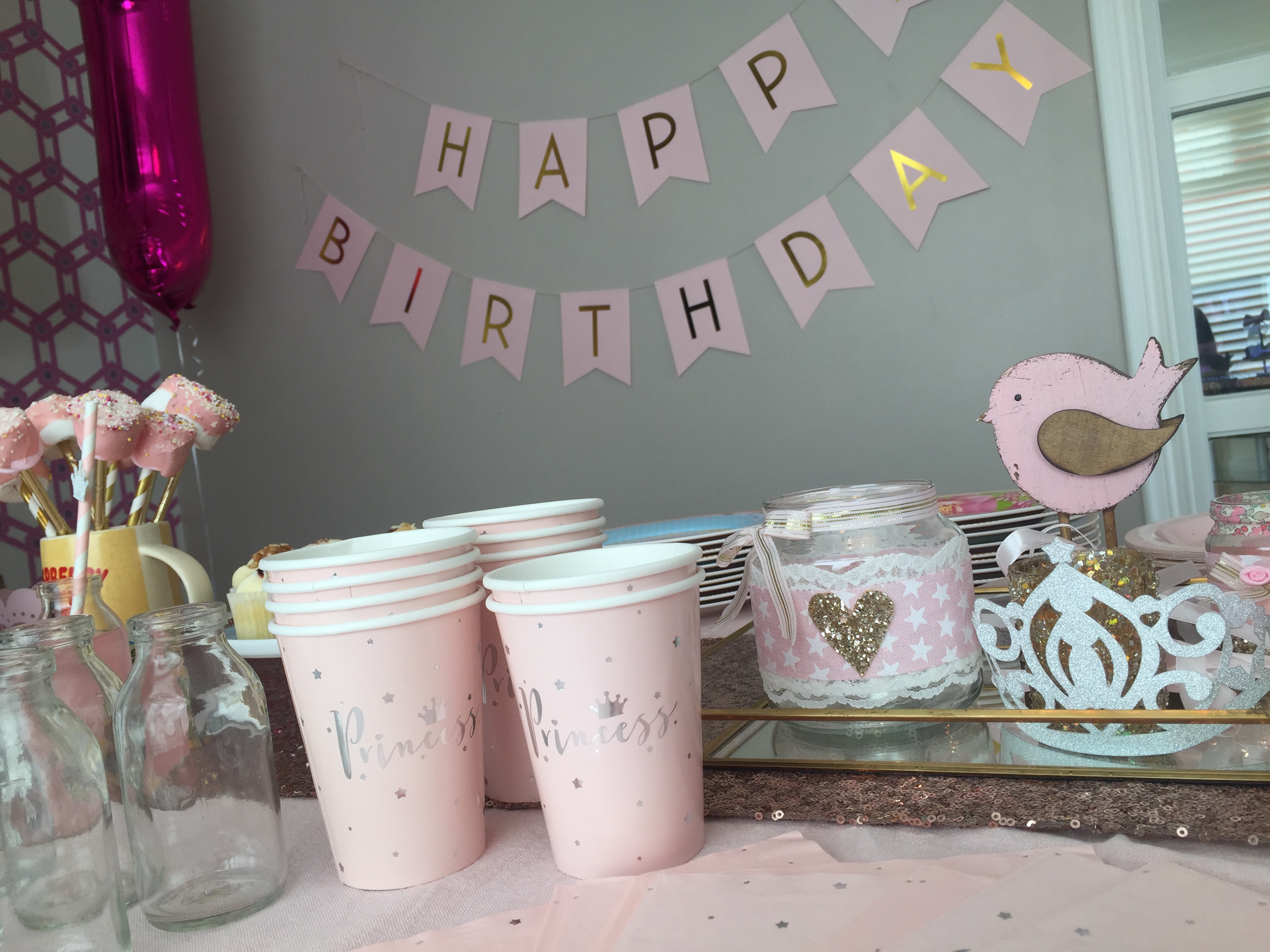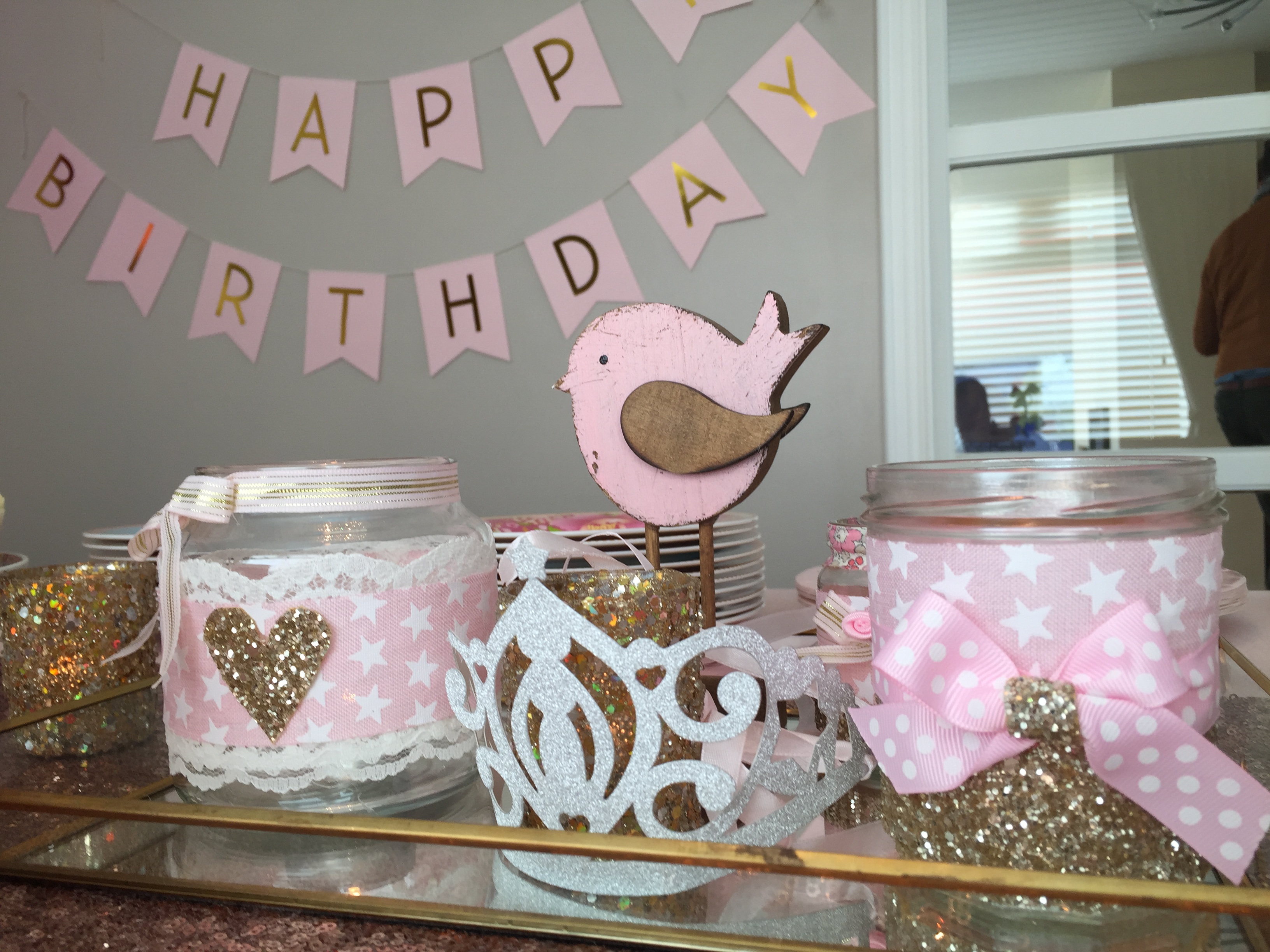 Laura from the outset wanted a colour scheme of rose gold and pink to mark the special occasion of her daughters first birthday. These are mainly Louise's trademark colours, so styling such an event would be no problem for Louise. Louise kindly agreed to style the party incorporating beautiful items from Party pieces.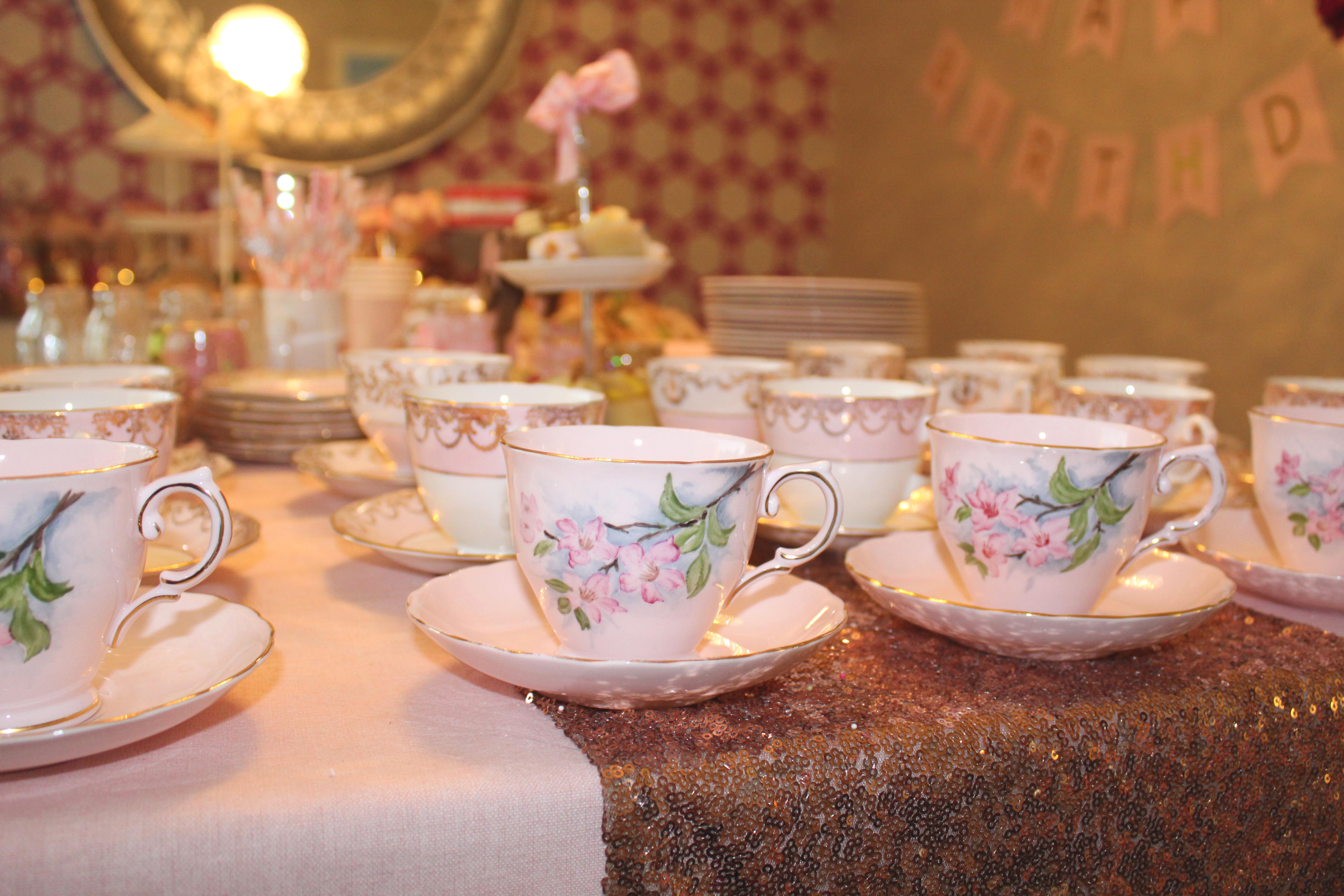 Such as paper princess cups and plates, Party Tiara's, party wands and a stunning Rose gold table runner, which revitalized the whole room. Along with many other items such as Happy Birthday Sign creating a striking backdrop for the party. Check out the full collection at;
http://www.partypieces.co.uk/first-birthday-s-1st-birthday-party/1st-birthday-party-themes/princess-perfection-party-supplies.html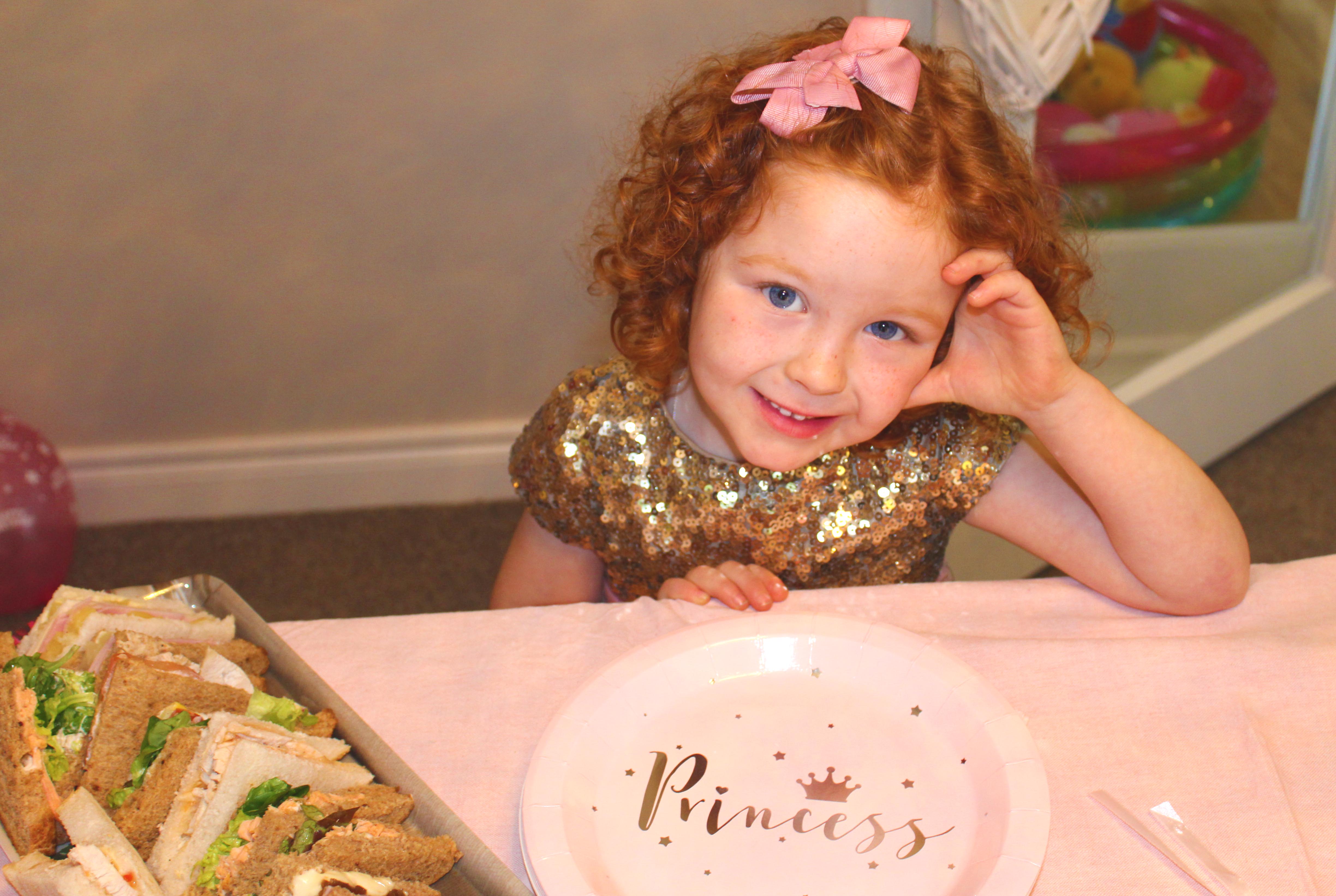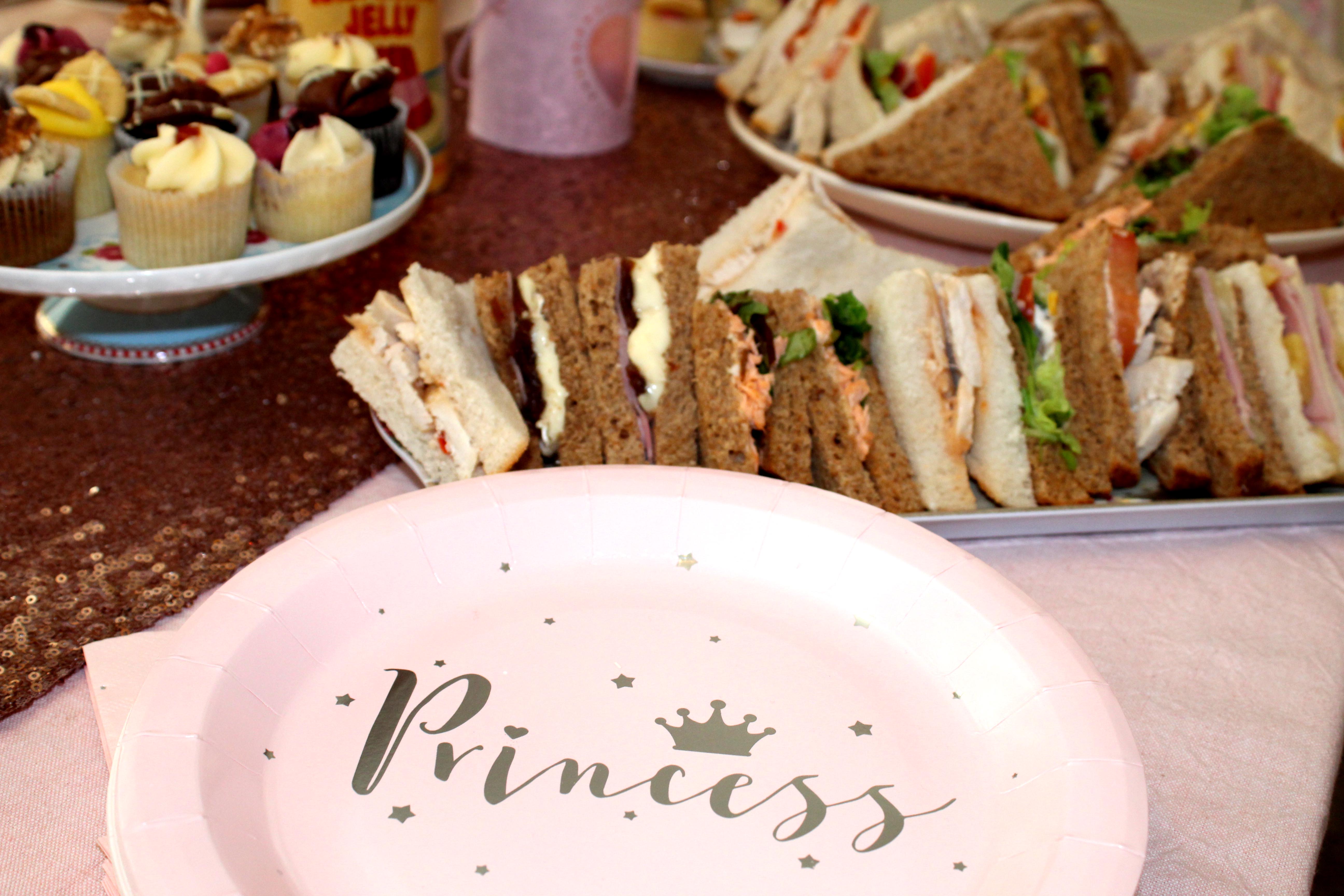 No party is complete without scrumptious food and pretty buns, on this occasion Laura choose to be a lady of leisure to enjoy Aria's first birthday. Montgomerys Restaurant/ Outside Catering Team provided scrumptious homemade sandwiches, sausage rolls and sausages, can I stress all homemade on the premises by local produces. Needleless to stay the quality of food was outstanding. I highly recommend speaking to Richard for any occasion you may have coming up over the festive period of Christmas and New Year.
What a wonderful day celebrating Aria's first birthday, all thanks to the Vintage rooms, Party Pieces, Mongomerys and Multeys Bouncy Castle.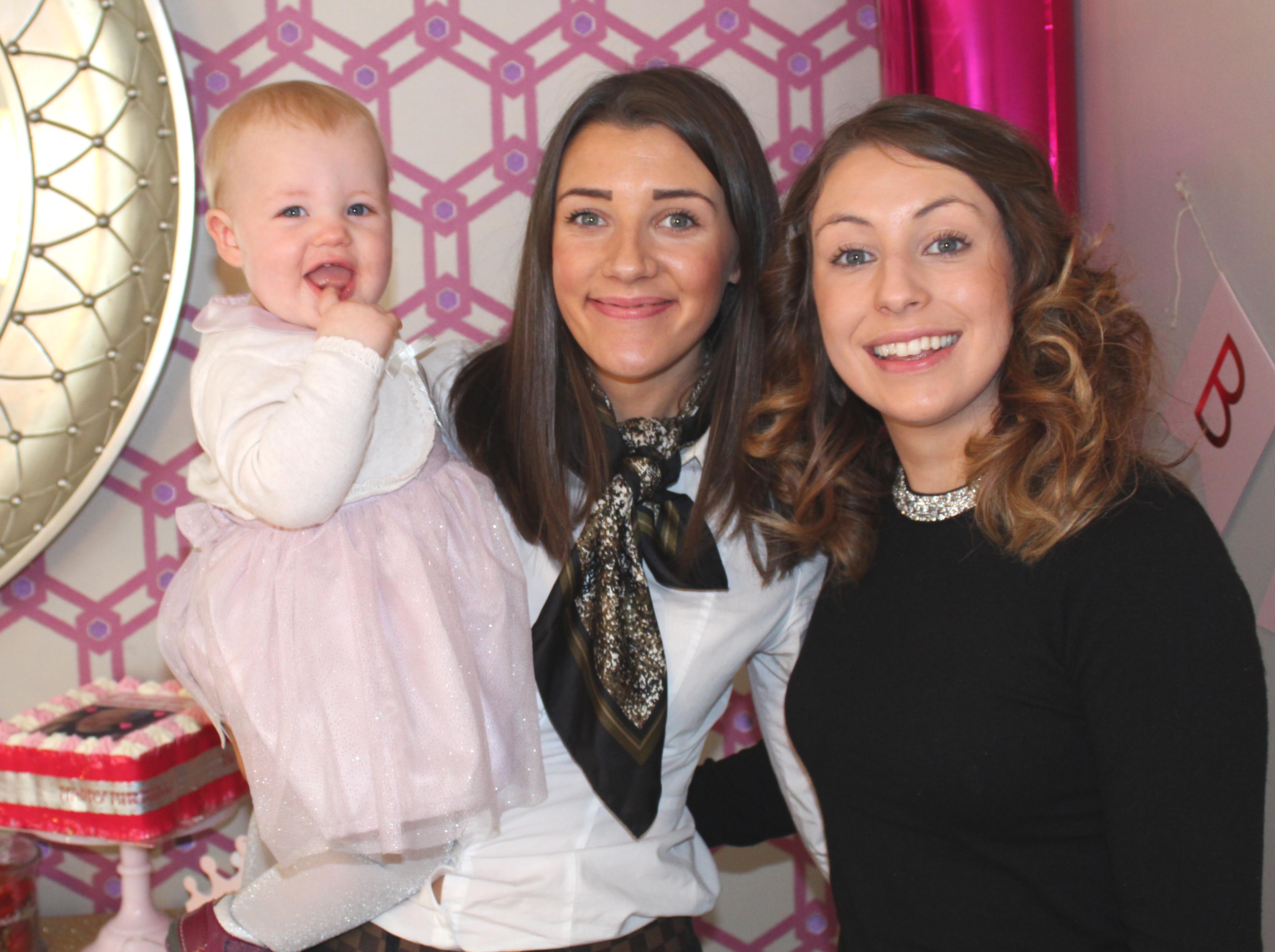 Life is so fast; we must take time to appreciate the things that really matter in our lives. As I get older (I turn30 next year which I am dreading.) I realise 'Memories are special moments that tell our life's'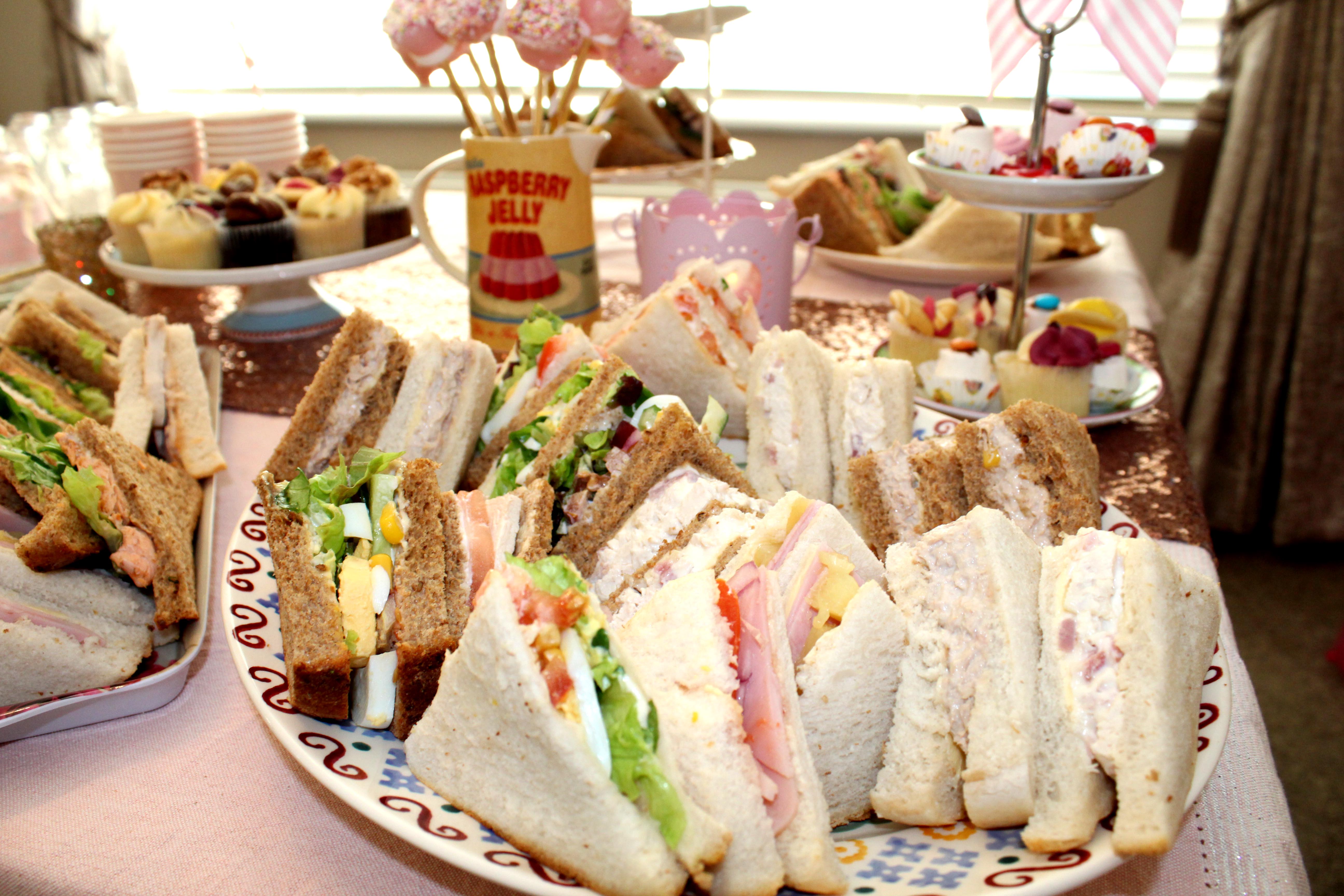 Thanks for Reading Emma x
---